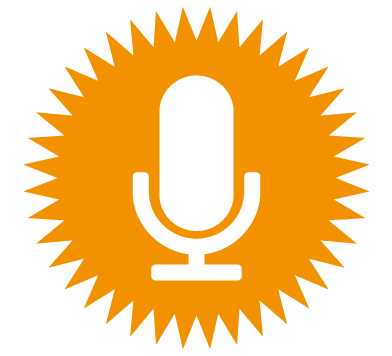 Fonospiaggia – La radio dell'estate is the only radio station that has the exclusive right to cover 9km of beaches of the Adriatic Riviera: Cervia, Milano Marittima, Pinarella and Tagliata. An intelligent radio, full of entertainment and informations, that in 2014 wanted to renovate the management, to become even more interesting for the audience, and also for our new national clients.

From May to September, at 11am and at 17pm, for a total of nearly two-hour of broadcasting: these are the two daily Fonospiaggia's appointments that reach tourists of the coast during the peak hours, from the shoreline to the seafront.

The schedule, totally transformed and characterized by absolute quality, is composed of research programs and radio commercials, which have been redesigned to be even more exciting and informative. Good music, gastronomic advises for the turists, cultural and health programs held by the top experts in the field, the breaking news from the world and from sports, and much more. A gallery of commercial information very useful for those on holiday and for those who want to promote their business.